Comes preloaded with more than 38,000 worldwide courses and features large, easy-to-read front, center and back distances.
The Phantom 2 is featured packed to give you the distances you need to take your game to the next level.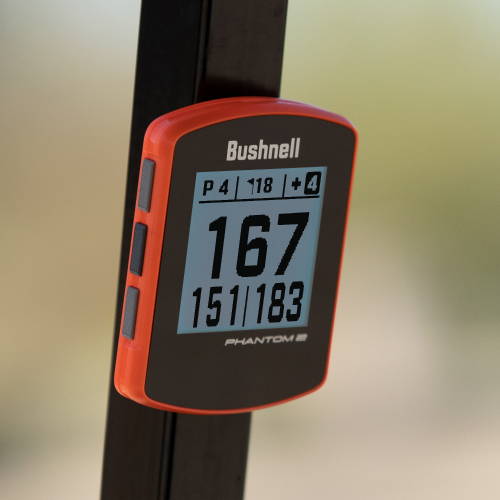 We have added texturing and provided more surface area to give the Phantom 2 more BITE than ever.